Tilengine
Tilengine 2.15 released
This release adds two features related to the bult-in window:
Support for variable refresh rate monitors
Until now Tilengine was fixed to 60 Hz with vsync enabled. This is very convenient for standard 60 Hz monitors, but caused problems with other rates like 120 Hz, 144 Hz or 240 Hz.
This release automatically detects and adjust to actual monitor refresh rate, but also allows to override it and force a desired target fps. It also allow to disable vsync between frames, something required when forcing a target refresh rate different than the monitor.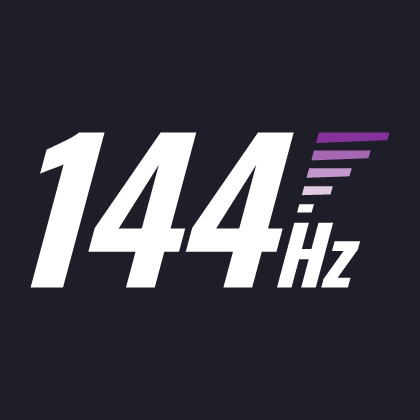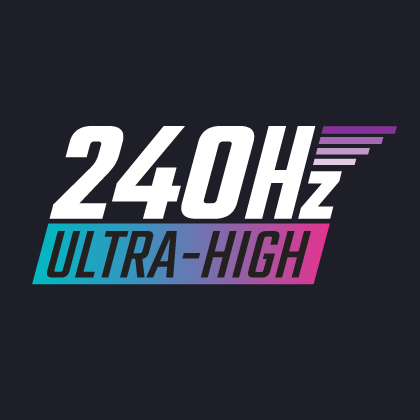 Change window scaling factor
Now it's possible to change window size at runtime, by pressing ALT-1 to ALT-5. This way you can test different scaling factors without having to recompile and relaunch the app

Files
Linux ARMv7l (Raspberry Pi, BeagleBone...)
688 kB
44 days ago
Linux Desktop 32-bit
706 kB
44 days ago
Linux Desktop 64-bit
699 kB
44 days ago